Bicycle parking rules
You can learn the bicycle parking rules.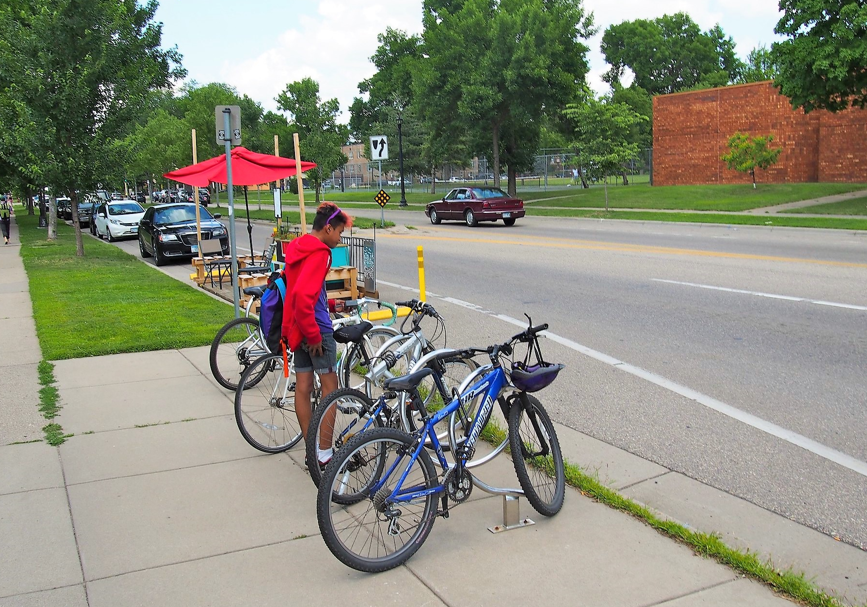 Where you can park your bike
Bike racks
Sign posts
New parking meter racks
Bike lockers
Other designated bike parking locations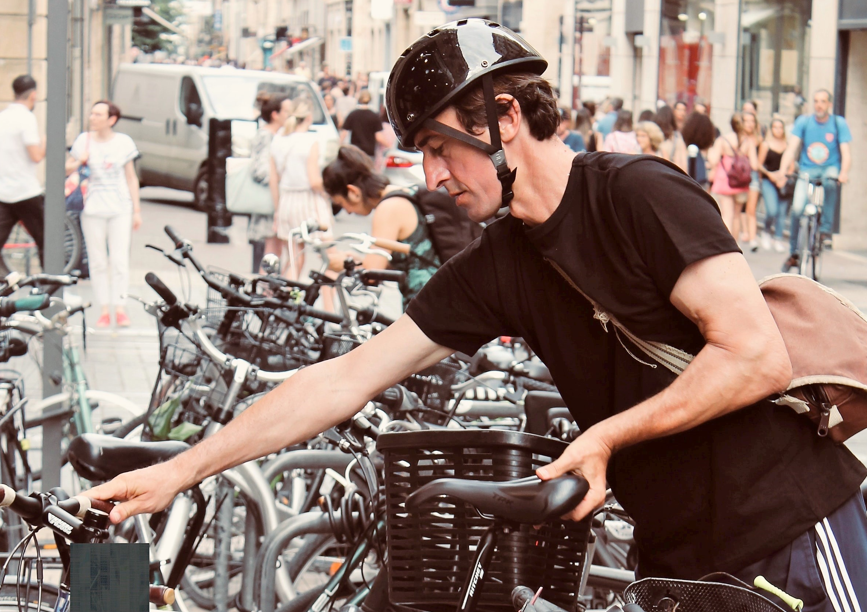 When we remove unlocked bikes
We'll remove unlocked abandoned bicycles upon request.
When we remove locked bikes
We'll tag locked abandoned bicycles 24 hours before removal.
When we remove llegally parked bikes
We remove bicycles locked in illegal locations right away.
Bike racks for businesses
Businesses and public places can apply to have bike racks added to their property.
Bike and Pedestrian Coordinator
Office hours
8 a.m. – 4:30 p.m.
Monday – Friday