Residential stormwater credits
You can reduce your stormwater utility fee by up to 50%.
Overview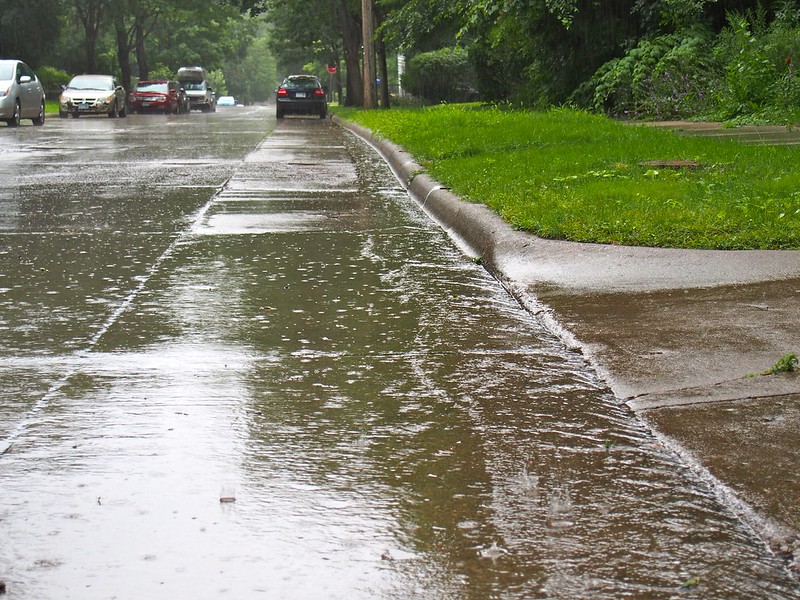 If you are a residential property owner, you can
Reduce the amount of pollution that flows into our creeks, lakes and the river.

Earn monthly credits by removing pollutants from stormwater that falls on your property.

Reduce your monthly stormwater utility fee by up to 50% by installing raingarden or pervious pavement.
You are eligible for quality stormwater credits if you
Install a raingarden or pervious pavement according to Best Management Practices (BMPs)
Learn how to build and maintain a raingarden
Your practices must
Be implemented your property, not in the right-of-way

Treat stormwater runoff from impervious areas on your own property
You must include all required materials with your application
Plan ahead for 2022
We'll be offering larger credits to residents and more options for businesses.
Danielle Schumerth
Stormwater Credits Program Coordinator
Public Works Department